Info - ZOOM Meetings
Info - ZOOM Meetings
Open Meetings (English and German)

After the first meeting you can join with the same link until further notice.  We ask you to register before each meeting, to give us an idea of numbers.
Please login on time and join us for the whole meeting when possible.

BY DONATION

The first meeting you attend is free! Thereafter we suggest a voluntary donation for example of AUD 10 or more
You're also invited free while you're in a session process with us.
Donations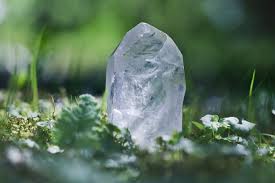 20. September  16:30-19:00 (Perth)
"Spirituality and Trauma Healing"
with Adima & Sudeva
Consiciously combining meditation, inner silence and trauma therapy for successful self-regulation and healing.
Sudeva joins Adima in this workshop with his expertise in Trauma Therapy. The audience is expected to be mainly from Germany, there will be translation when needed.
Limited to 10 participants
Price: AUD 64 / approx EUR 40 (pilot price)

BEFORE Booking, please read Information and Prerequisite:
Workshops can be 1 day/2.5hrs or several days of 1-2.5 hrs. This format requires active participation during the meetings. When two people are using the same screen, you both need to book. Repeating a workshop is for 30% when there is room.
Prerequisite: participation in 2 previous Zoomings with Adima or an individual session with Adima or Sudeva. In case you do not meet the prerequisite but feel strongly drawn to come, write to us.
Booking:
When you meet the prerequisite you can BOOK HERE.
After successful booking you will automatically receive the LogIn for Zoom in your email
Last minute: Online booking CLOSES 24 hrs before events. Emails may not reach later than 18 hrs before.
(in case you are unable to use the booking system - no credit card and no PayPal - write to us)
Former Workshops - Coming up again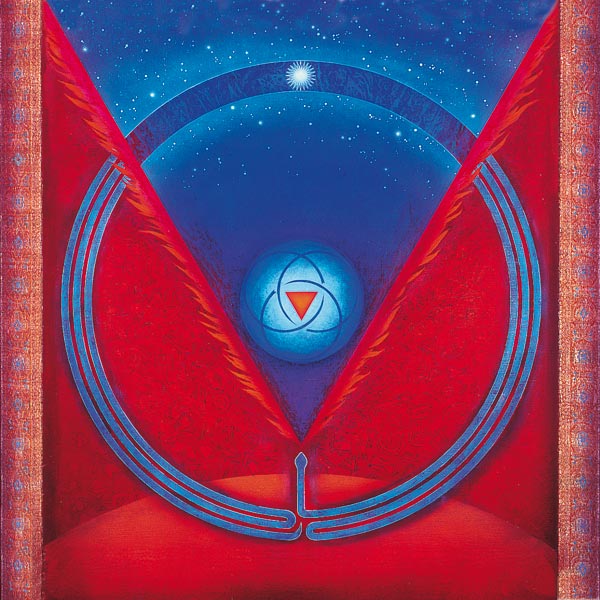 "Attraction and Relating"
or how to stay in my centre
1 x 2.5 hrs
the principles of attraction/relating within us, each other and the world around us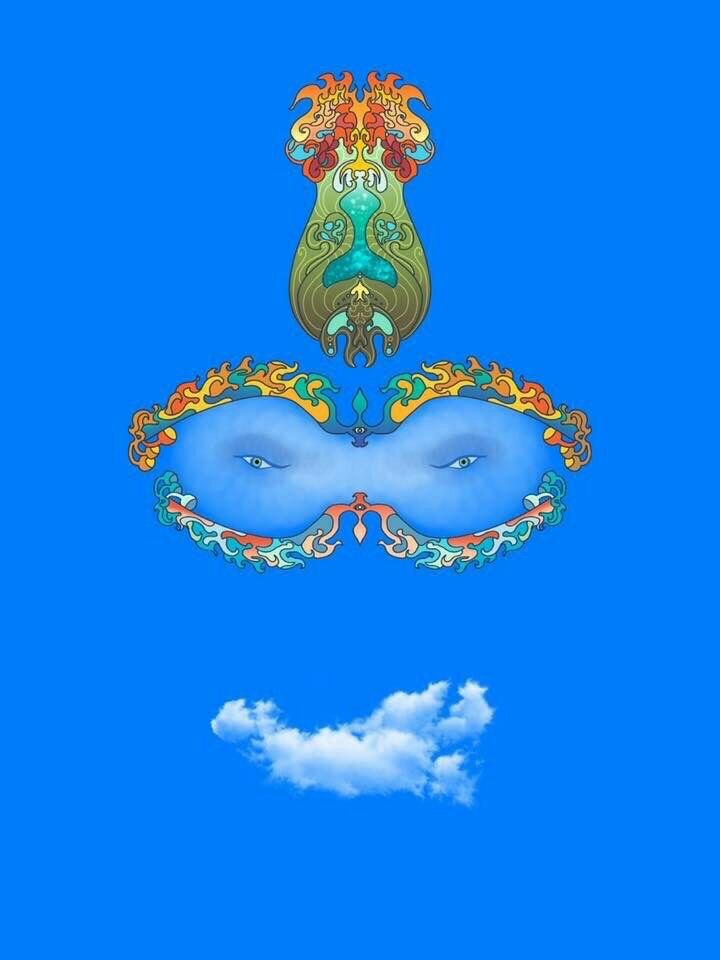 "Judgment separates - True Connection heals"
2 x 2.5 hrs and 1 x 1hr, 3 days
Inner work with judgment and projection
For wholeness
Winning back the energy which leaks through separating ideas
An instant and liberating experience
Max 8 Participants