Self-Discovery
Satyamitra - Meetings
Friends in Truth - SATYAMITRA

Discovering (your) true being - in silence and dialogue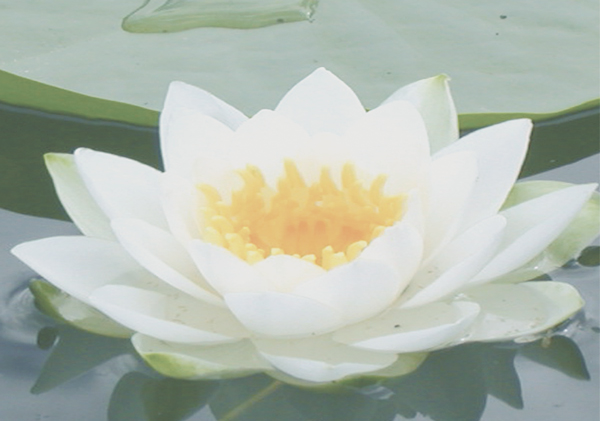 "In the middle of the moment you can't escape happiness"

In an atmosphere of inner and outer silence we explore and share who and how we truly are.
We explore how our uniqueness unfolds in this world as a human being with awake awareness and an open heart.
Discovering who one truly is, is not a "doing". It is rather a remembering, or more precisely a receiving.
By truly listening to each other a certain magic occurs, which uplifts and supports recognising what is always and intrinsic in us as our true nature.
 

Open meetings last about 2 hours
No prerequisites
Everyone is welcome
topics/questions are welcome, about 'normal' daily life or from spiritual background.
Meetings are often framed by singing and (mantra) chanting - Life musicians welcome, please contact us.

ZOOM Meetings          Local Meetings        Individual Appointment      

REVIEW
from a long time fellow traveler and guest of satsang meetings with Adima:
"Adima can see and bring out the good in the faultiest person. She also unmasks in loving and humorous ways what is faulty in the most "holy" person. Somehow she makes a range of very different people very interested in their true nature. That happens with an astonishing ease - but leaves no escape."
WORDS EXPLAINED
Satyamitra' (Satya 'Truth', Mitra 'Friend').
Sharing truth as friends is a challenging invitation to heart and mind. The invitation is to be equals without same-making, to learn wisdom of discernment, while being personally honest and to expand into the relaxation of being authentic."

Self-Inquiry / Self-Discovery is about "Who am I really? " This inquiry invites personal honesty and opens space inside for receiving universal truth. Facing the truth about how we are reveals our programmming and conditioning. Investigating who am I points to being fully present in the middle of the moment.

Satsang means 'Associated or connected (sangha) with truth'(sat). Traditiononally the word 'satsang' refers to gatherings of seekers around a teacher who would answer to questions or share their energy field of non dual awareness or enlightenment in a silent gathering. Gatherings also happen without a teacher, with music or chanting.
***********************************************************

Our YouTube Channel is slowly growingfor English; it also offers the Satsang videos and interviews in German from 2004-2014
If you like to host meetings in your area contact us.