Sessions
For individuals and couples
Face to face or online
No two people awaken or heal in the same way. The great value of sessions is that we can give you an in depth individually tailored approach. This assists your transformation as an ongoing process in daily life.
We help our clients to help themselves.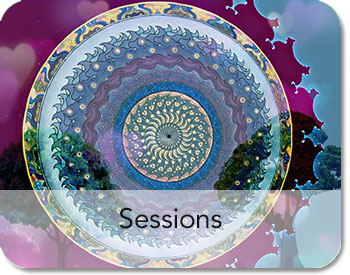 Intake Talk / Welcome Counselling
is free, before you come for the first time or if you simply wish to talk to us about what we do. Please contact us to receive a free booking link

Initial contact with us is obligatory before booking sessions

Timing for Sessions 1h-2h
depending on the kind of session, the content and the needs of the client.
Price information
is part of the online booking system 
Location 
Online / Greater Perth Area in Western Australia / Europe
Languages
English and German (Adima)