Blog
2019 April
It's been a while ... Life has been good.
With joy we announce:
22-26 June
Tibetan Pulsing LIGHT JOURNEY
Flyer Group June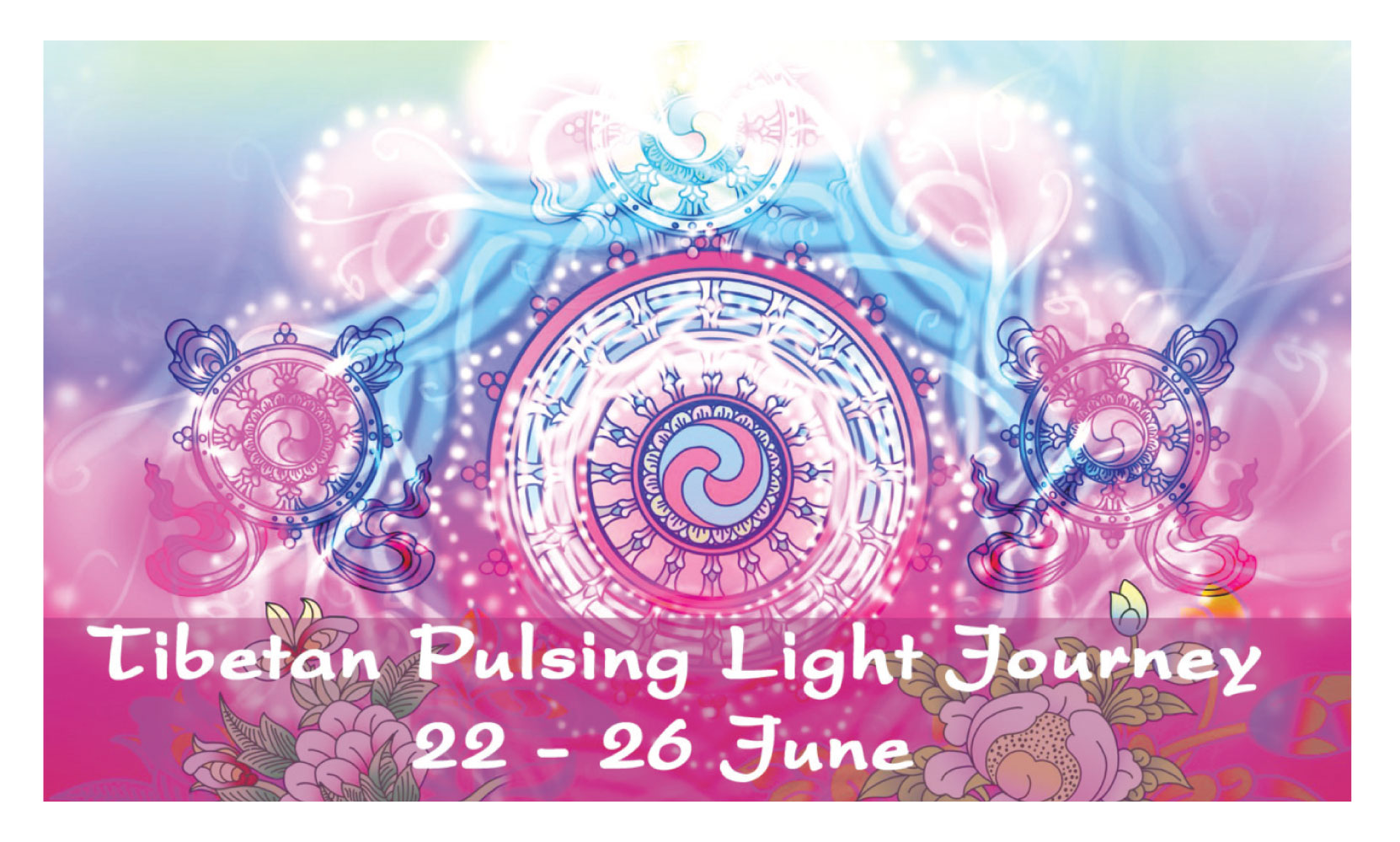 Request a Booking Form

2019 January
HAPPY NEW YEAR!
May we all be carried and held in life's graceful flow, be surprised by the unavoidable, open to the unknowable and enjoy ourselves, this wonderful planet and each other!
Peace and Love
In case you missed our FIRST NEWSLETTER: click here