Transformation for Body and Mind
Spirituality & Complementary Therapy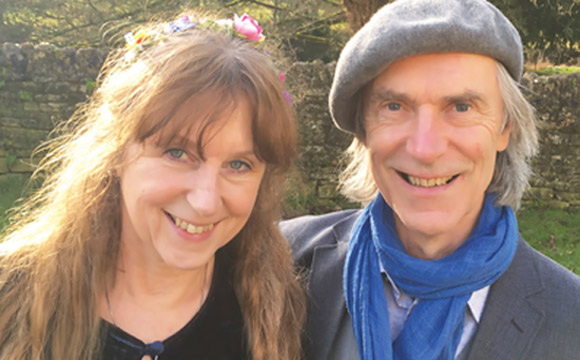 Hello   Welcome   Namaste
It's beautiful that you're here. On this website you find possibilities for transformation.

What is this about
Our work is designed to bring the human and the spiritual potential to flowering.
This means discovering or rather remembering who you truly are.
The tools we use combine wisdom and science from East and West with over thirty years of experience in Meditation, Spirituality and Complementary Therapies.

Who is this for
This is for everyone who is in touch with an inner fire, with a longing to be free and to live a happy and healthy life. Whether you are a beginner on the spiritual path or an advanced self-explorer, you're welcome to join consciousness, hands and hearts for transformation. The quickening of consciousness evolution around the planet invites us all to share and improve our ways of sharing this unfolding. Let's meet and expand our capacity to celebrate life!

The Work behind the Work
We train people personally and professionally in the techniques of our work. This is excellent for professionals who are working with people and also very beneficial for private clients who like to explore deeper.

We are passionate about enabling our clients to help themselves!

Before your first apppointment you can book a free Welcome Counselling of up to 20mins over the phone or in Skype.