Bodywork
Energy Clearing
Healing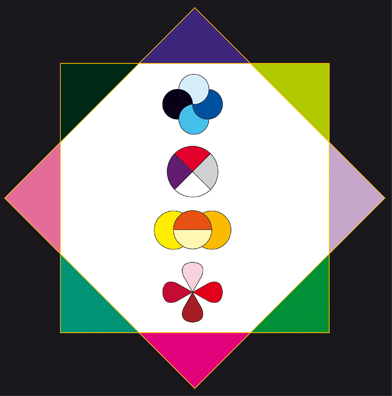 All our sessions generally suit people of all ages.
It is important that you inform us about special requirements BEFORE your 1st appointment.

What we offer and practice is complementary not alternative. It does NOT replace medical advice, medication or other therapies for physical or mental health.