Times of crisis are an invitation to go IN, to go deeper than the known.
Right now we're all invited to do that as a life style!
It reveals what is in our hands and what isn't, and to find peace, regardless.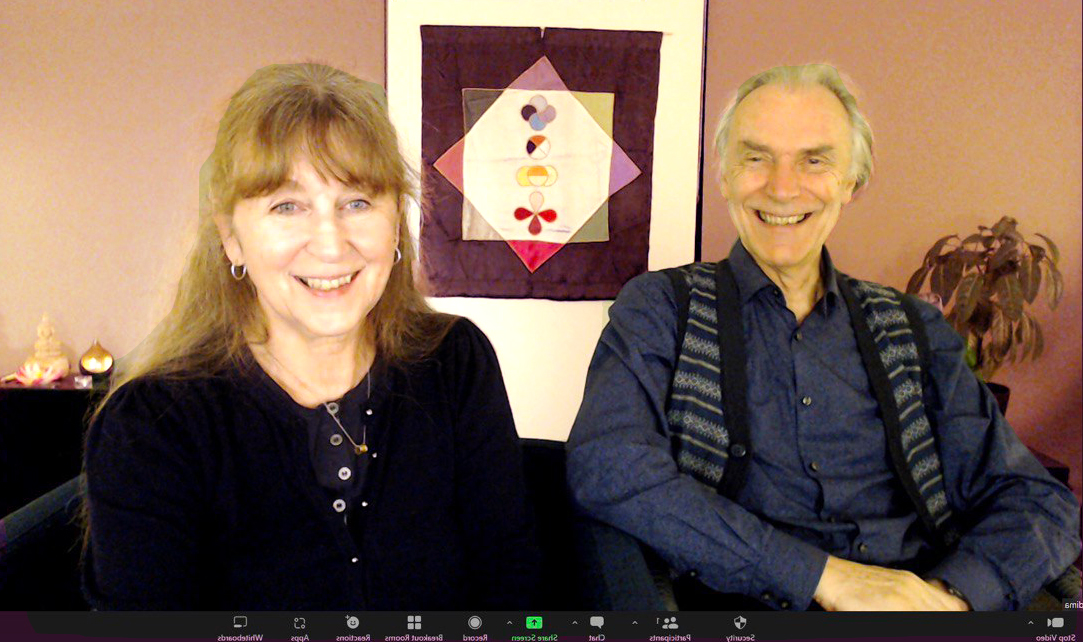 TRANSFORMATION FOR BODY & MIND
Welcome to Spirituality and Complementary Therapy 
Our work is about Self-Discovery with the main tools of Self-Inquiry, Trauma Therapy and Tibetan Pulsing. You can meet us in person and online. 
Wisdom and science from the East and West is combined with over thirty years of experience in working with people from all walks of life, offering individual and group support for spiritual awakening, self-regulation and healing.
We're pragmatic, accredited and for many people surprisingly simple and amazingly effective. Open to miracles and to the mystery of life.
Spirituality is often interpreted or used as an 'escape from the world' in order to avoid certain kinds of hardship. Having found out that that doesn't work, we use spirituality as an ally to assist in realising and expressing our true potential while living ordinary lives.
Healing, like Meditation, can ultimately not be "done to you". It happens. We offer the space and the methods to invite and support that happening. 
Article about Healing
Contact us for Information or a free Intake-Talk