LAST SATURDAY of the month at 5:00pm Perth Time. Please confirm the dates in the schedule and find different time zones there as well.

Duration 100-120 mins,  Zoom opens 15 mins prior for silent sitting with music.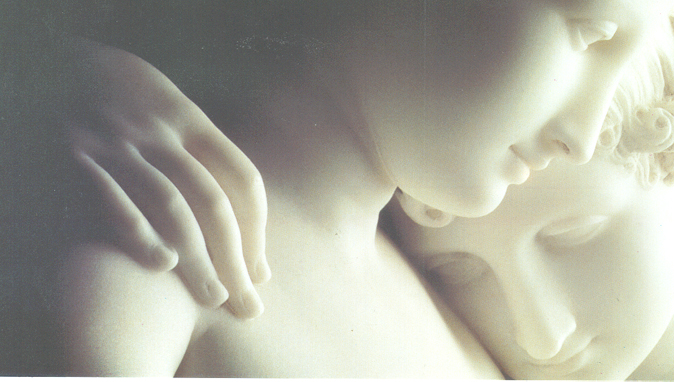 Description
Sharing Silence and Self-Discovery. In an atmosphere of inner and outer silence we're approaching the whole and unveiling the hidden in sharing who and how we truly are. Discovering the divinity of our core being and understnading our programming. We're investigating the Inner, deepening in connectedness, and also incorporating wisdom of Trauma Therapy and of Tibetan Healing Arts. 
During the Meeting
Please come on time and preferrably stay for the whole meeting.
Everyone is asked to have their CAMERA ON THROUGHOUT, definitely when speaking and at least in the beginning.

Suggested Contribution
AUD 25 or more choose your own amount
We ask you for "Donation at Entry". However, admittance to Zoom is not dependent on pre-payment. You can donate after the meeting or any time. 
Information and Prerequisite:
Workshops can be 1 day or several days of 1-2.5 hrs. This format requires active participation during the meetings.

Prerequisite: participation in 2 previous Zoomings with Adima or an individual session with Adima or Sudeva. In case you do not meet the prerequisite but feel strongly drawn to come, write to us.
Booking: When you meet the prerequisite you can book here 
After successful booking you will automatically receive the LogIn for Zoom in your email. Repeating a workshop is for 30% when there is room. 
Spirituality and Trauma Healing
with Adima & Sudeva

Consiciously combining meditation, inner silence and trauma therapy for successful self-regulation and healing.
Sudeva
joins Adima in this workshop with his expertise in Trauma Therapy.
Attraction & Relating
How to stay centred in relationship
1 x 2.5 hrs
Learning about boundaries and intimacy

The principles of attraction/relating within us, with each other and the world around us.
Judgment separates Connection heals
2 x 2.5 hrs and 1 x 1hr, 3 days
Inner work with projection

Winning back the energy which leaks through separating ideas
An instantly liberating experience
Max 8 Participants
SignUp for the Zoom link by email or contact form