MPORTANT Updates / Changes / Änderungen
It is always UK time for events in English
Es ist Deutsche Zeit für Events auf Deutsch
NEU im Aug: Workshop für Frieden im Innern, for peace inside
Recurring / Wiederkehrend
NOT sorted by date but by CATEGORY

(Satyamitra / Live-Chat etc)


NICHT nach Datum sortiert, sondern nach KATEGORIE

(

Satyamitra / Live-Chat etc)
Mo 29. MAI  um 20:00 (De Zeit)
Jetzt-TV LIVE CHAT in ZOOM & YT
Freier Zugang ohne Anmeldung
Ab 30 min vorher hier klicken 
Fragen über Zoom und YT-Chat. Wer auf Zoom sichtbar ist, ist auch auf YouTube zu sehen. Spenden erwünscht.

ZOOM for TIBETAN PULSERS
Only for TRAINED people
Sundays 19 March / 16 April / 
21 May cancelled / 18 June / 16 July
at 16:00 UK / 17:00 GER
Time zones below

All the Information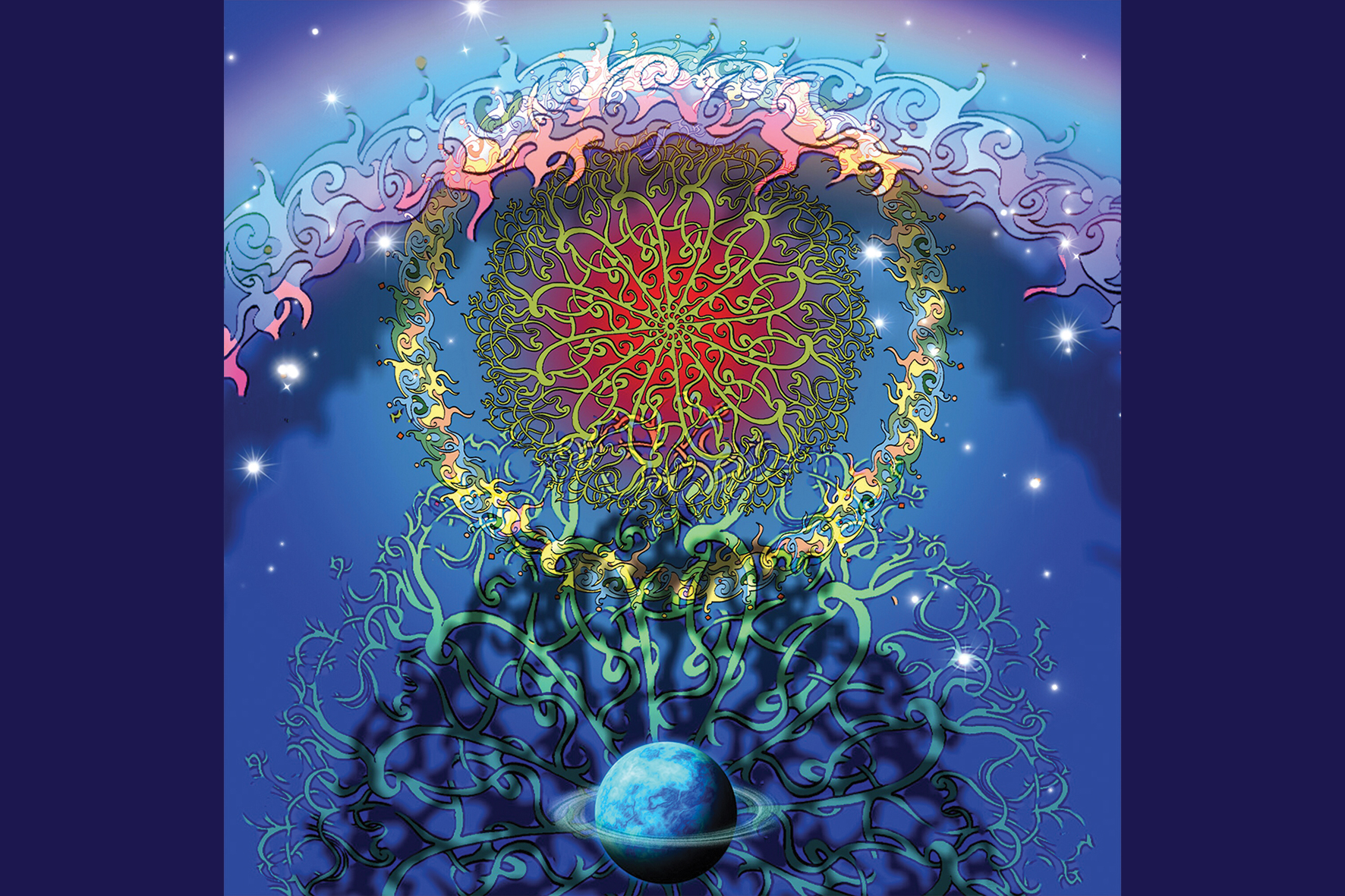 One-time / Einmalig
26-27 Aug
INTENSIV WORKSHOP
mit Adima & Sudeva
Befriending the unloved parts inside / Sich mit den ungeliebten inneren Anteilen anfreunden
INFO / TIMING / BOOKING (Link coming soon)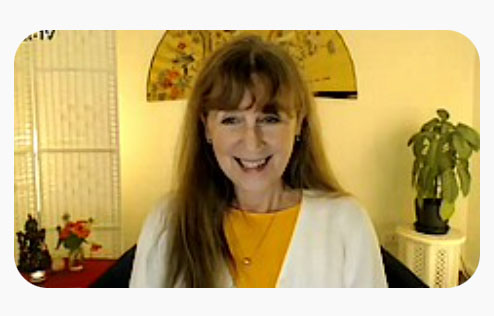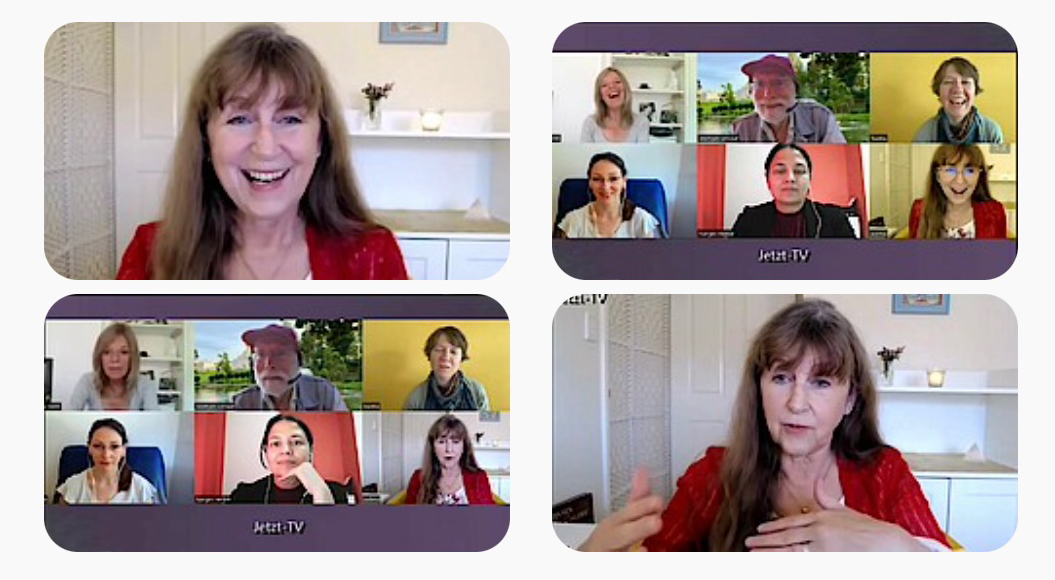 IMPORTANT Updates / Changes / Änderungen
The Time for live events is always the local time
Die Uhrzeit für Live Veranstaltungen ist die jeweilige Ortszeit

NEU im August One Spirit Festival
Änderungen September, Deutschland!
4 - 6 August 2023
ONE SPIRIT FESTIVAL
Satsang mit Adima
auf dem Festival
Programm Details hier in Kürze
Sa/So 23 & 24 September 
SAMMASATI Wochenende
INFO & PROGRAMM
Sa ab 17:30 Welcome Home
Sa 19:00 Satsang
So 10:30 Satsang 
So 15-18 Uhr Heilung mit Tibetan Pulsing
Veranstaltungen sind einzeln besuchbar
Announcement / Ankündigung 2024
OSTER RETREAT 29.3. - 4.4. 2024
In Bad Zwesten Germany
NOW - or Never!
mit Adima & Sudeva
Sieben Tage in Stille, in Liebe, Entfaltung in der Entdeckung des Seins.
Seven days in silence, in love, unfolding in the discovery of Being.

INFO & BOOKING (soon/bald)
Some countries do daylight saving (DST) others don't. The changes do not happen at the same date, but on different weekends throughout March and October. Note that the Nothern Hemisphere and Southern Hemisphere are in opposite seasons of summer/winter. Check on the World Clock Page. 
Einige Länder stellen die Uhr im Sommer um, andere nicht. Die Umstellungen passieren nicht am selben Datum, sondern an verschiedenen Wochenenden im März bzw. Oktober. Ausserdem ist in der Nördlichen Hemisphäre Sommer, wenn in der Südlichen Winter ist - und umgekehrt. Auf der Weltuhr Seite checken.
April - October 
10:00 London | 11:00 Berlin | 12:00 Athens | 12:00 Moscow | 17:00 Perth |18:00 Tokyo | 19:00 Sydney


November - March 
10:00 London | 11:00 Berlin | 12:00 Athens | 13:00 Moscow | 18:00 Perth |18:00 Tokyo | 21:00 Sydney

Register, make an appointment or talk about a project?